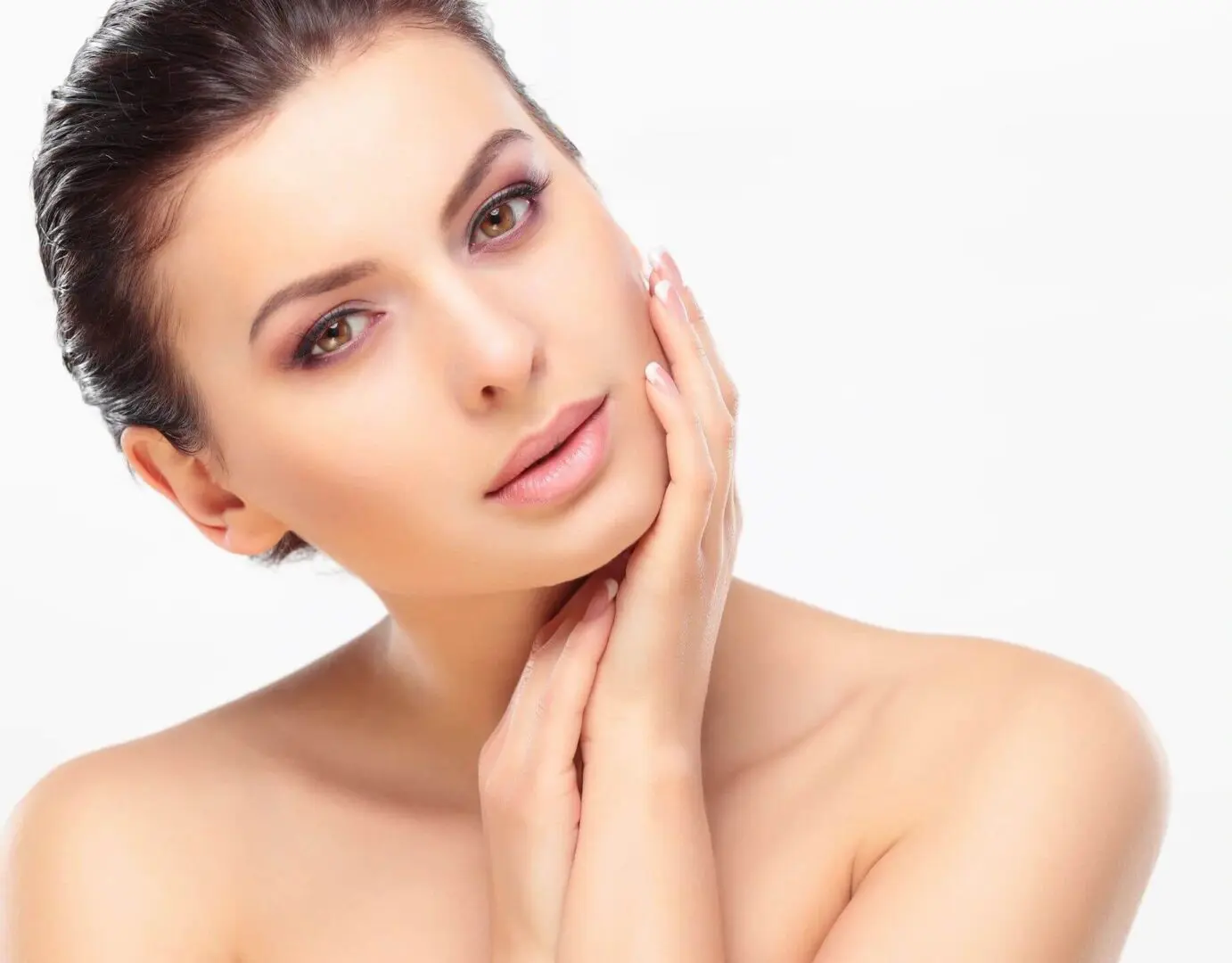 Get a Youthful Appearance
with Dermal Fillers
As we age, our skin begins to sag caused by a decrease in elastin in our skin and ligaments, along with the shrinkage of our bones and healthy fat in our face. Dermal fillers are used to help replace some of this loss, giving the face volume and a more youthful appearance. Made of hyaluronic acid found naturally occurring in the body, dermal fillers are a soft, injectable substance used to correct the appearance of facial wrinkles and creases. The type of fillers we use in the office are easliy:
$525 - 1mL syringe Lyft - $575 Great for building volume for major creases or defects, shaping and contouring cheeks and hands.

Refyne/Defyne - $575 Great for areas below the nose, areas of a lot of movement. This technology allows for a more natural/less plastic look.

Silk - $525 For fine lines around the mouth.

Kysse - $575 Designed for areas of facial movement with technology designed specifically for lip enhancement.
"Average" Filler Per Service
Lip Enhancement: 1-2 syringes

Nose Enhancement: 1 syringe

Smile Lines: 1-3 syringes
Once desired goals are met, maintenance of a 1mL syringe every 6-8 months may be needed. Keep in mind, a little goes a long way!