Meet Our
Dedicated Team of

Beauty Services Experts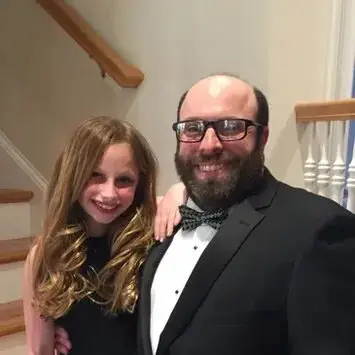 Michael Hoffman, D.O.
Dr. Michael Hoffman is a founder of HD Aesthetics. If you ask him, though, his favorite title he holds is "Dad." Being a husband and father of three young daughters while balancing a professional career takes a tremendous amount of discipline, dedication, and the ability to laugh at life's little adventures that come your way.
HD Aesthetics
At HD Aesthetics, we accept and embrace aging. We encourage our clients to seek natural, foundational ways to age gracefully through proper diet, exercise, and stress management. We also encourage clients interested to explore the advances in aesthetics. Our goal is to provide quality care, quality products at an affordable price.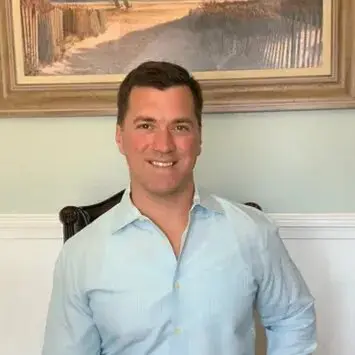 Patrick Donohue, DC, BSN-RN
After marrying his beautiful wife and being blessed with four energetic kids, the focus on Patrick's personal well-being started to drift. He was not taking time to invest in his health, physically and emotionally. As a healthcare provider, he knew what to do to stay healthy: eat better, think better and move better.