Highlight Your Beauty,
Reduce the Lines!
Your Best Destination in Newtown, PA for Peels, Botox and Dermal Fillers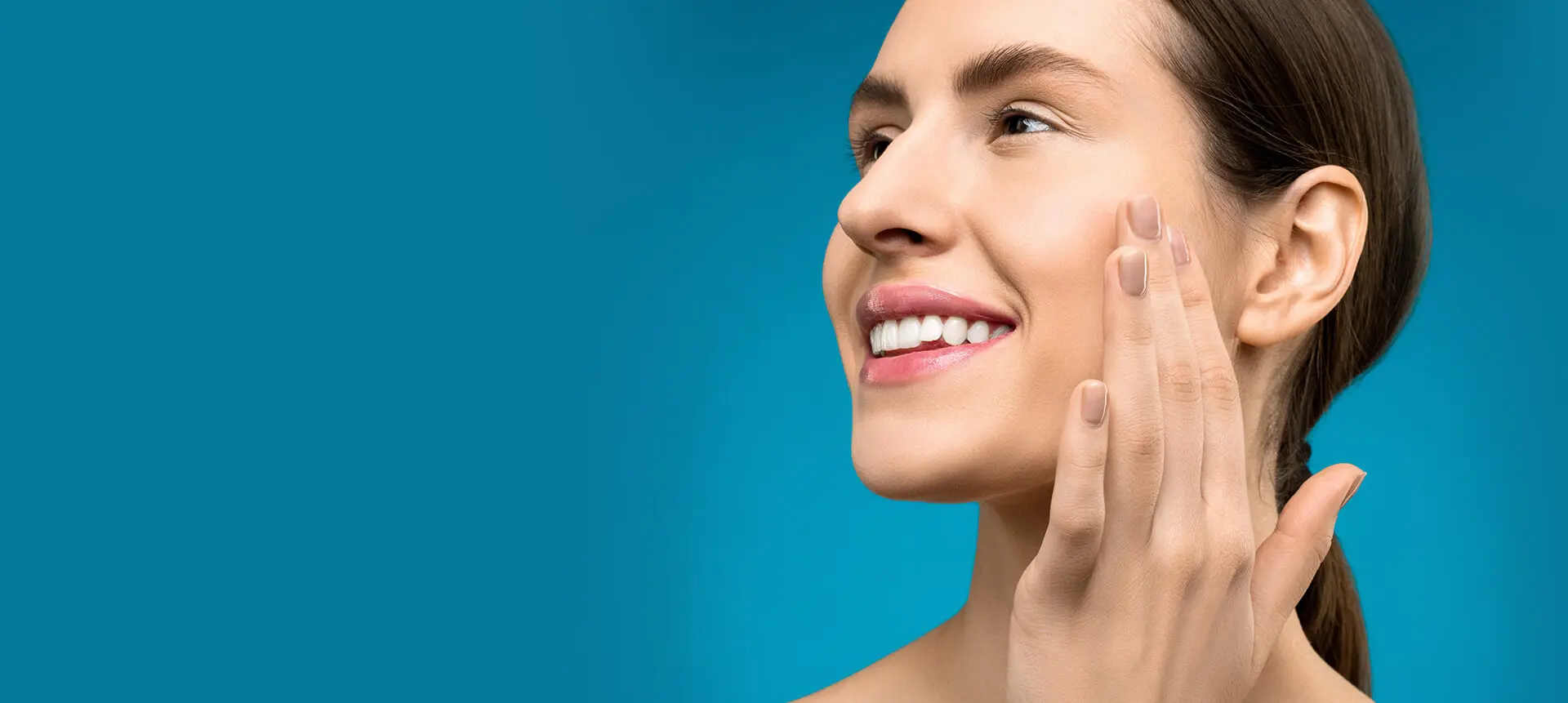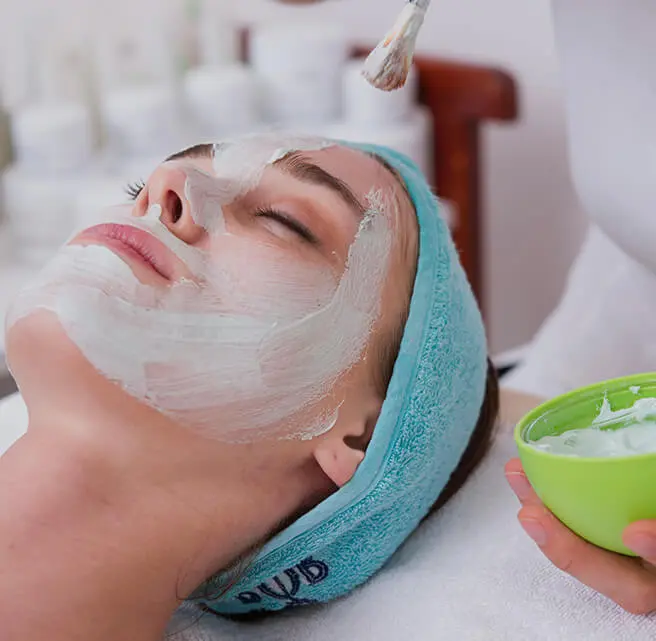 Enhance Your
Natural Beauty

with Our Beauty Services
At HD Aesthetics, we accept and embrace aging. We encourage our clients to seek natural, foundational ways to age gracefully through proper diet, exercise, and stress management. We also encourage interested clients to explore the advances in aesthetics through our services of peels, botox and dermal fillers. Our goal is to provide quality care and quality products at an affordable price.
Our focus is not to reverse aging but to help provide clients with options to enhance the beauty within. HDA is committed to serving our community with the latest advances in the aesthetic world. Follow us on social media for the latest updates!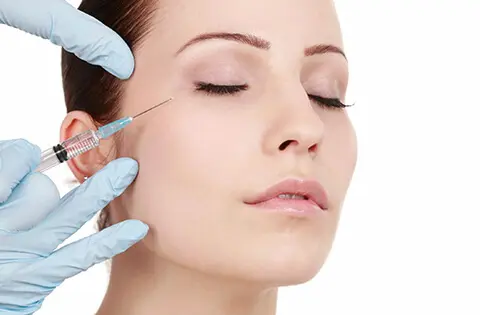 Injectables (Botox, Dermal Fillers)
Our experts provide an array of injection services such as Botox and dermal fillers that all aid in reducing the appearance of wrinkles and give your face a smoother, younger appearance.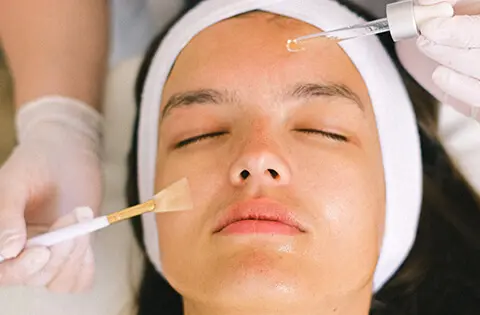 Skin, Peels, Facials
The key to looking radiant and youthful is maintaining your natural beauty by taking care of your skin. We offer a number of facials that will aid damaged skin and tighten skin, leaving you with an ageless look and feel.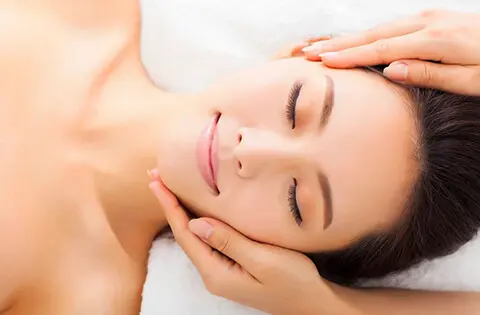 House Calls
Want the services to come to you? Please inquire about our service calls for small groups.

Here are the steps you need to follow:
1. Figure out your goals
2. Complete our online forms
3. Contact us to schedule your consultation and discuss your goals
4. Not sure of your goals? No worries, we are here to help answer all of your questions!